Join us for an expert panel
How to mitigate merge conflicts with self-healing identity management
June 29, 2023 | 12:30 PM ET / 9:30 AM PT
About this event
Today, there are two primary missteps that businesses using ID management platforms usually make when creating a strategy for building consumer profiles. First, many consider every possible way that data could behave, and try to build out a highly manual, resource-intensive process around that. Second, lots of organizations create a profile and forget it, assuming that it will maintain integrity on its own. But it won't, and addressing these challenges doesn't have to be so hard or labor-intensive.
A state-of-the-art and self-healing solution, Lytics identity management solution materializes and maintains profiles intelligently, ensuring consistently accurate profiles over time, even as data and identifiers change.
Join our webinar on June 29th from 12:30-1 pm ET / 9:30-10 am PT with Kelsey Abegg, Sr. Product Manager at Lytics, and Sean McMahon, Manager, Professional Services, Implementation at Lytics, moderated by Stephanie Burke, Director of Marketing at Lytics to learn:
The impact of profile bloat on identity resolution and Customer360 views
Why better identity management starts with an ID graph and safeguards against merge conflicts
How (and why) self-healing identity resolution works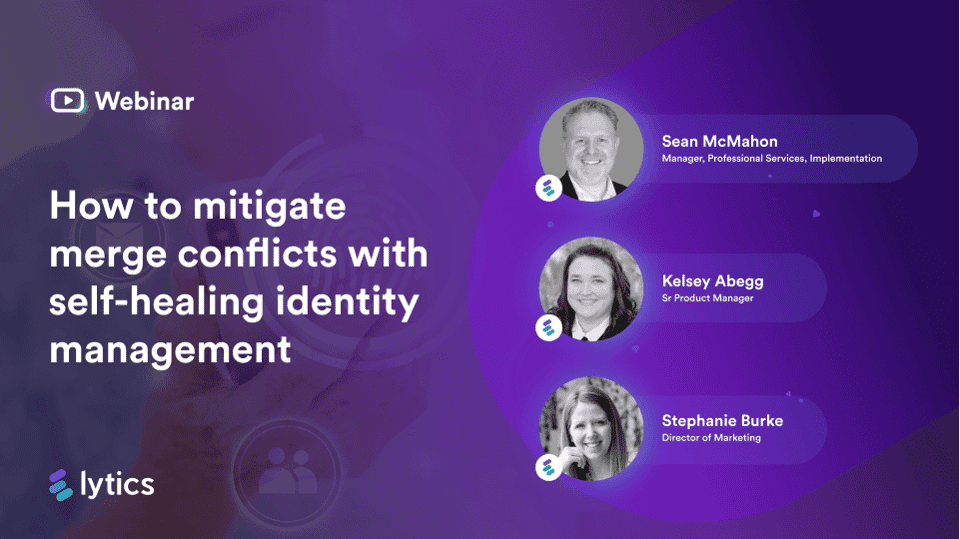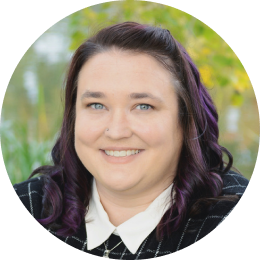 Kelsey Abegg
Sr Product Manager, Lytics
Sean McMahon
Manager, Progressional Services, Implementation, Lytics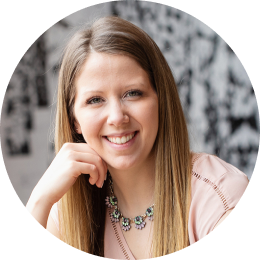 Stephanie Burke
Director of Marketing, Lytics
Details
Date: June 29, 2023 | 12:30 PM ET / 9:30 AM PT
Duration: 30 minutes with Q&A
This webinar will be recorded.