Join us for an expert panel
Privacy by design: How clean rooms help secure data sharing and cloud data warehouse enrichment
March 30, 2023 | 1:00 PM ET / 10:00 AM PT
About this event
Data clean rooms (DCRs) stand to be a game-changer for brands that want to do more with their data, but aren't willing to compromise on security. In the face of ever-changing and increasingly strict global privacy regulations, there's a dire need for innovative solutions that enable data sharing and enrichment — without moving, duplicating, or risking unnecessary exposure of customer data. The answer lies in data clean rooms. But even among brands who use clean room technology, many continue to underutilize its capabilities and leave much of its potential untapped.
Join our upcoming webinar (in partnership with Google) to learn:
What brands can do to shorten time to value in complex data-sharing scenarios
Why DCRs are key to being able to comply with stringent privacy constraints and future data privacy regulations
Which little-used, high-value DCR capabilities are being most overlooked by data and marketing teams
How Lytics and Google BigQuery's clean room offering can help you match lists, share data, augment profiles, and activate data across an enterprise — all while protecting PII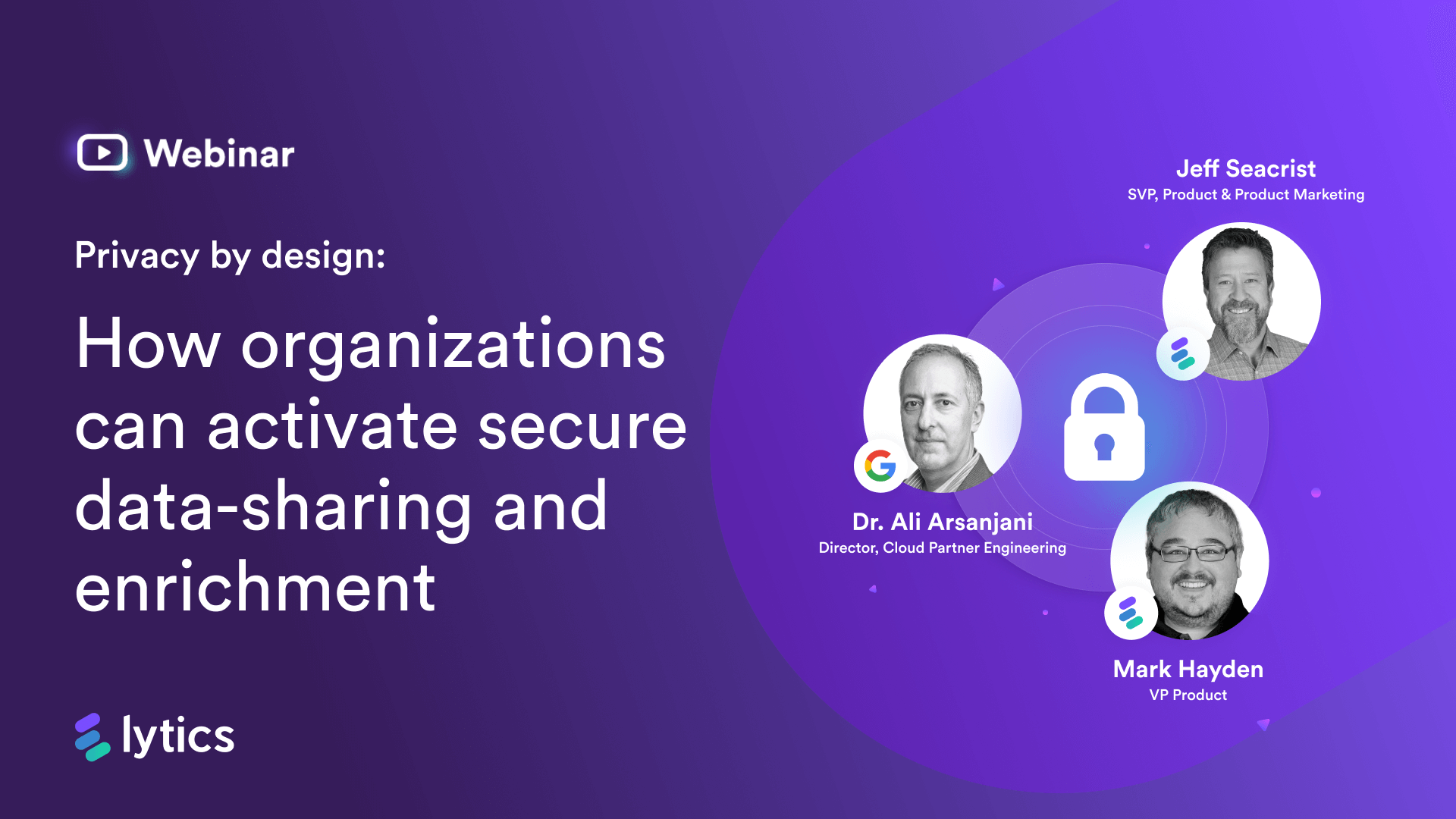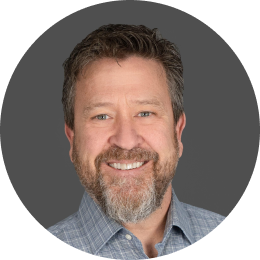 Jeff Seacrist
SVP, Product & Product Marketing, Lytics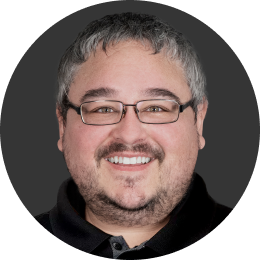 Mark Hayden
VP Product, Lytics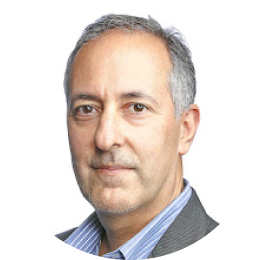 Dr. Ali Arsanjani
Director, Cloud Partner Engineering, Google
Details
Date: March 30, 2023 | 1:00 PM ET / 10:00 AM PT
Duration: 45 minutes with Q&A
This webinar will be recorded.